Zehavya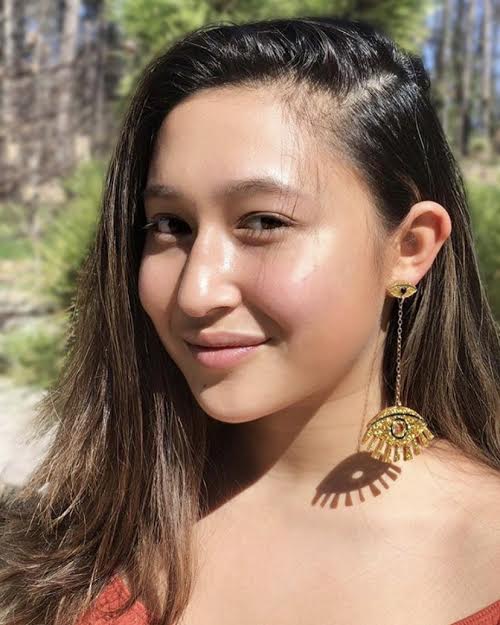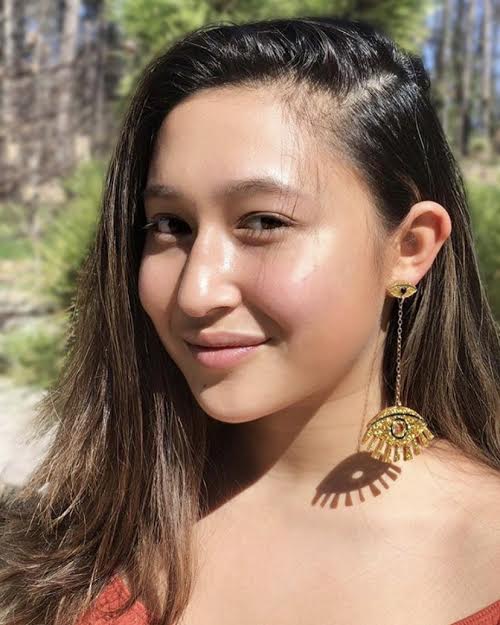 Zehavya
Meet ZEHAVYA! We are obsessed, you are obsessed, the person you will gift these to for the holidays will be obsessed. One of Ariel's personal favorites from the collection finished off with Swarovski crystal and the most beautiful dainty chain!
The "Evil Eye" is an ancient talisman across many cultures to bring protection against evil.
Light weight - high quality acrylic, options for regular or sterling silver stud backs. Measurements - Top: 3/4 X 3/8th. Bottom: 1.5 X 1.25. Length top to bottom: 3 3/4th inches. Available in Gold Glitter with Black Swarovski, Opal Blue Glitter with Royal Blue Swarovski, Black with Topaz Swarovski, Blue with White Opal Swarovski.
Have questions about the Zehavya Earrings or any other ARIEL TIDHAR product? Want a shorter chain length on these earrings? Interested in CUSTOM ARIEL TIDHAR? Say hey! and shoot Ariel an email at ariel@arieltidhar.com