Sababa Hair Clips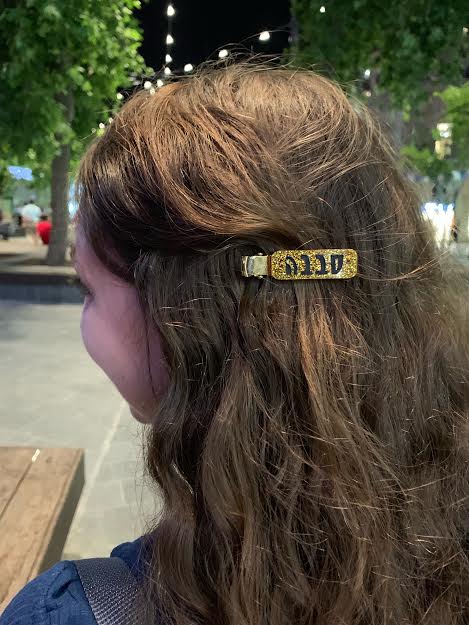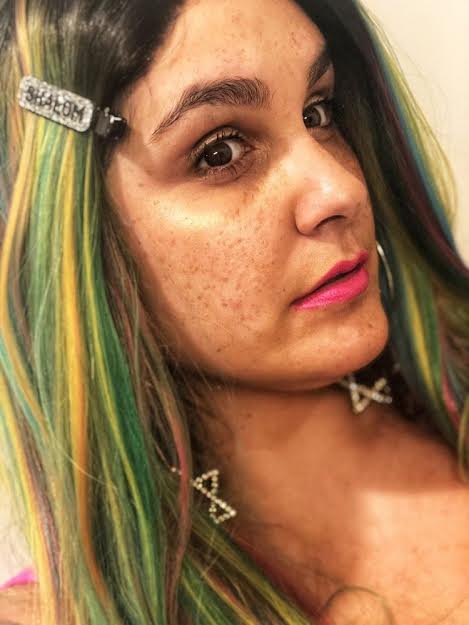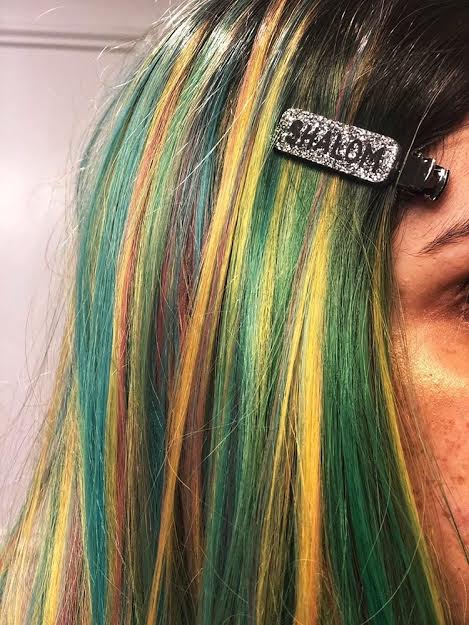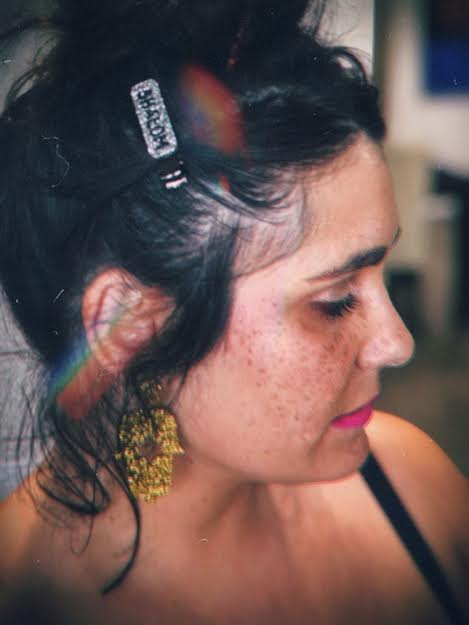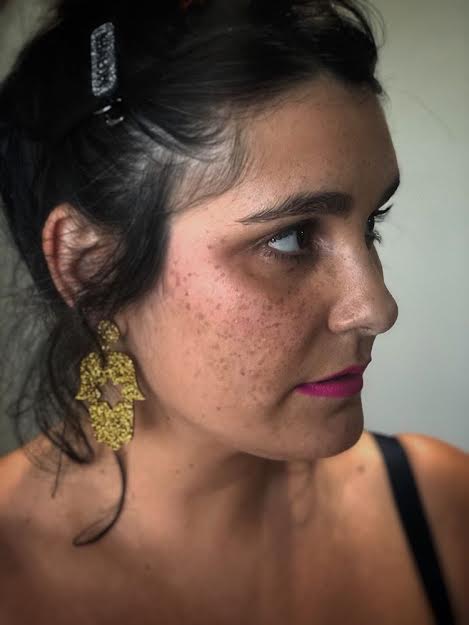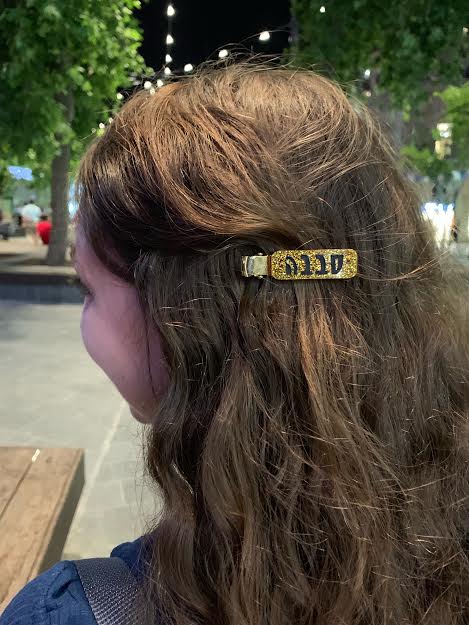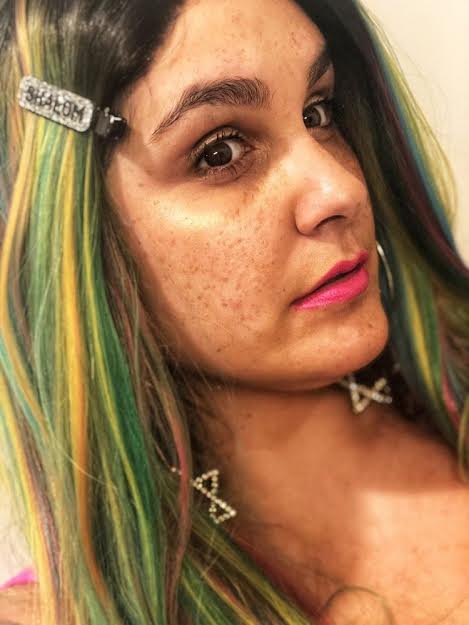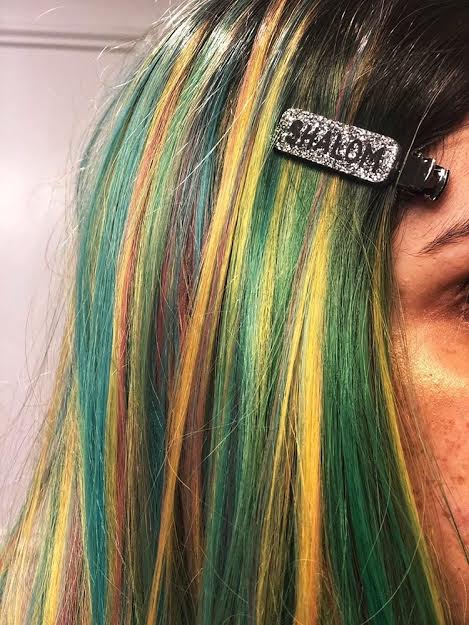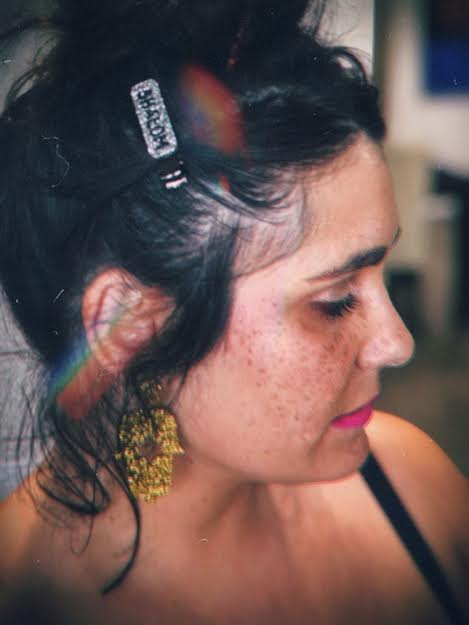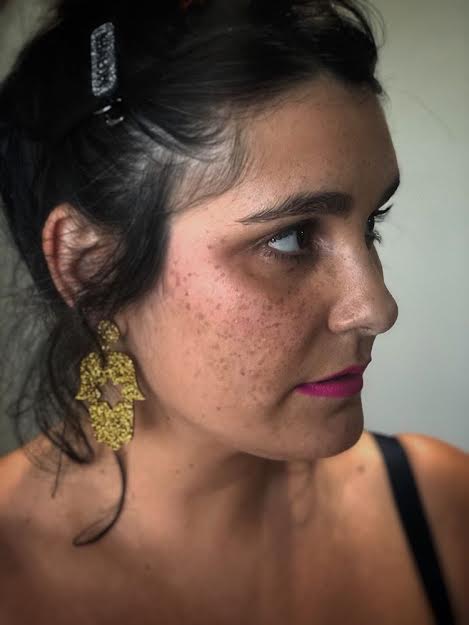 Sababa Hair Clips
Jewish expression word clips perfect for any JEWISH Hunnie!
Measure at 2" inches by .5"
Light weight, high quality acrylic.
Have questions about these or any other ARIEL TIDHAR product? Say hey! and shoot Ariel an email at ariel@arieltidhar.com
All sales are final due to the nature of our small batch production and this special sale. Thank you!