Pomegranate Hair Clips & Pins (Set of 2)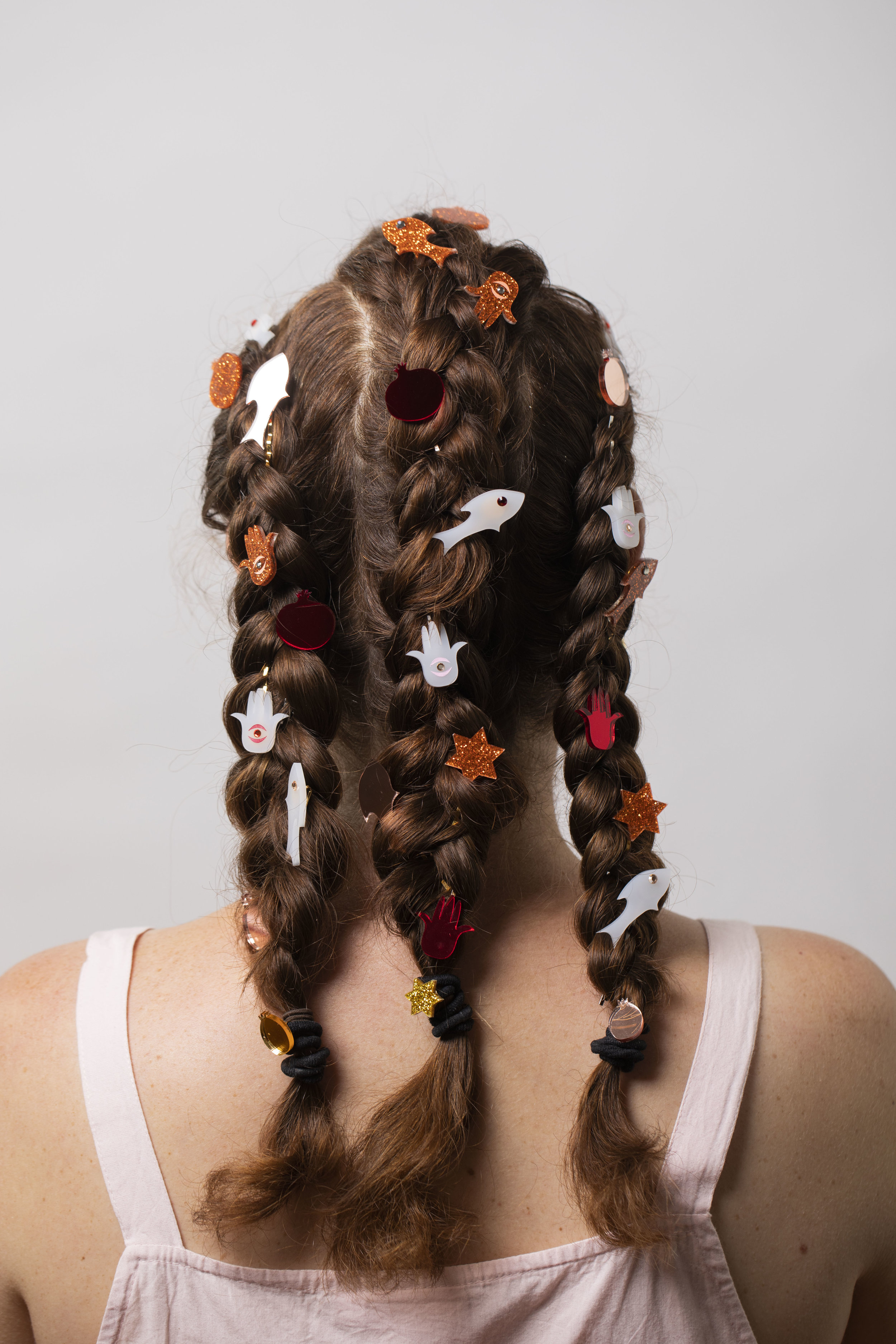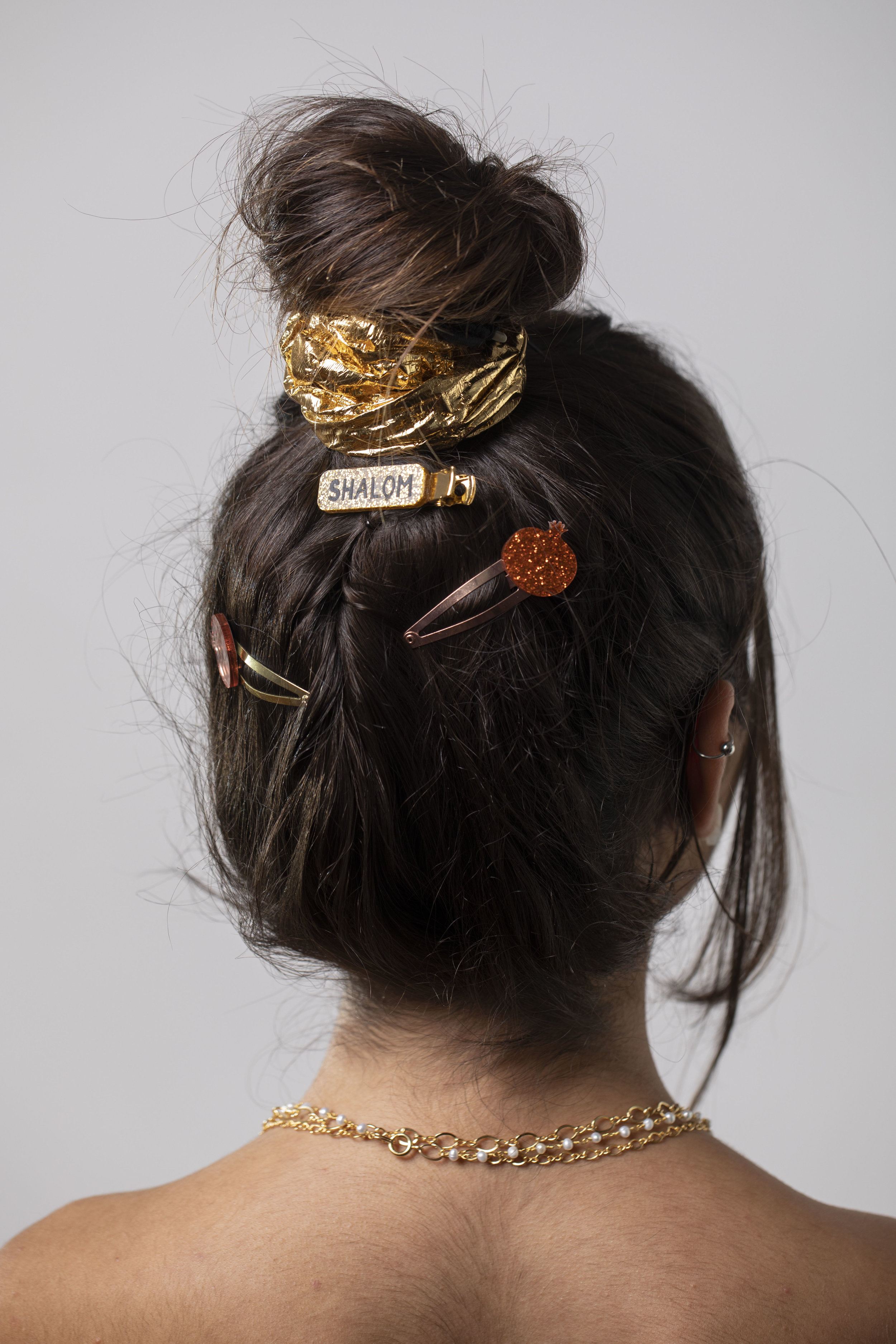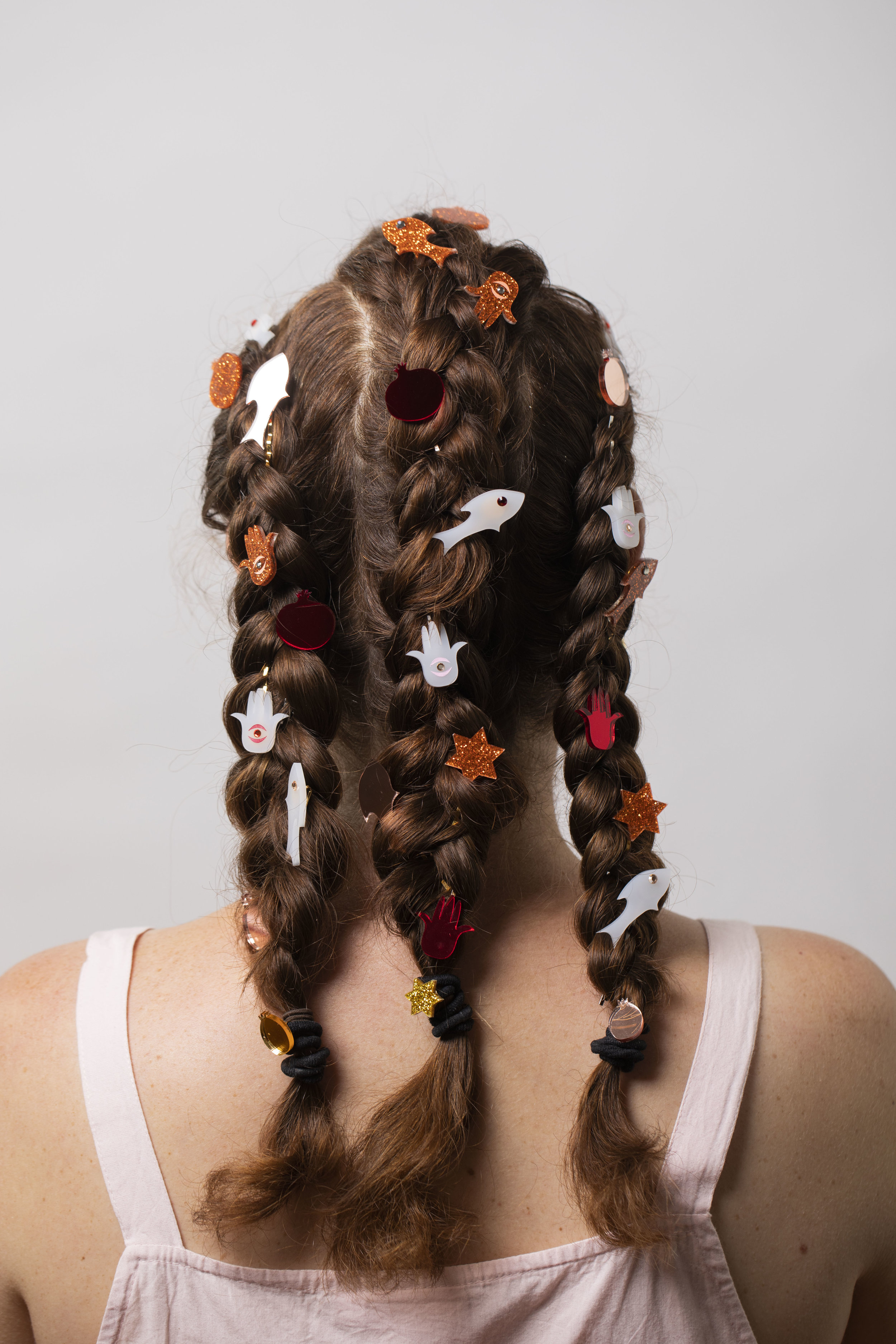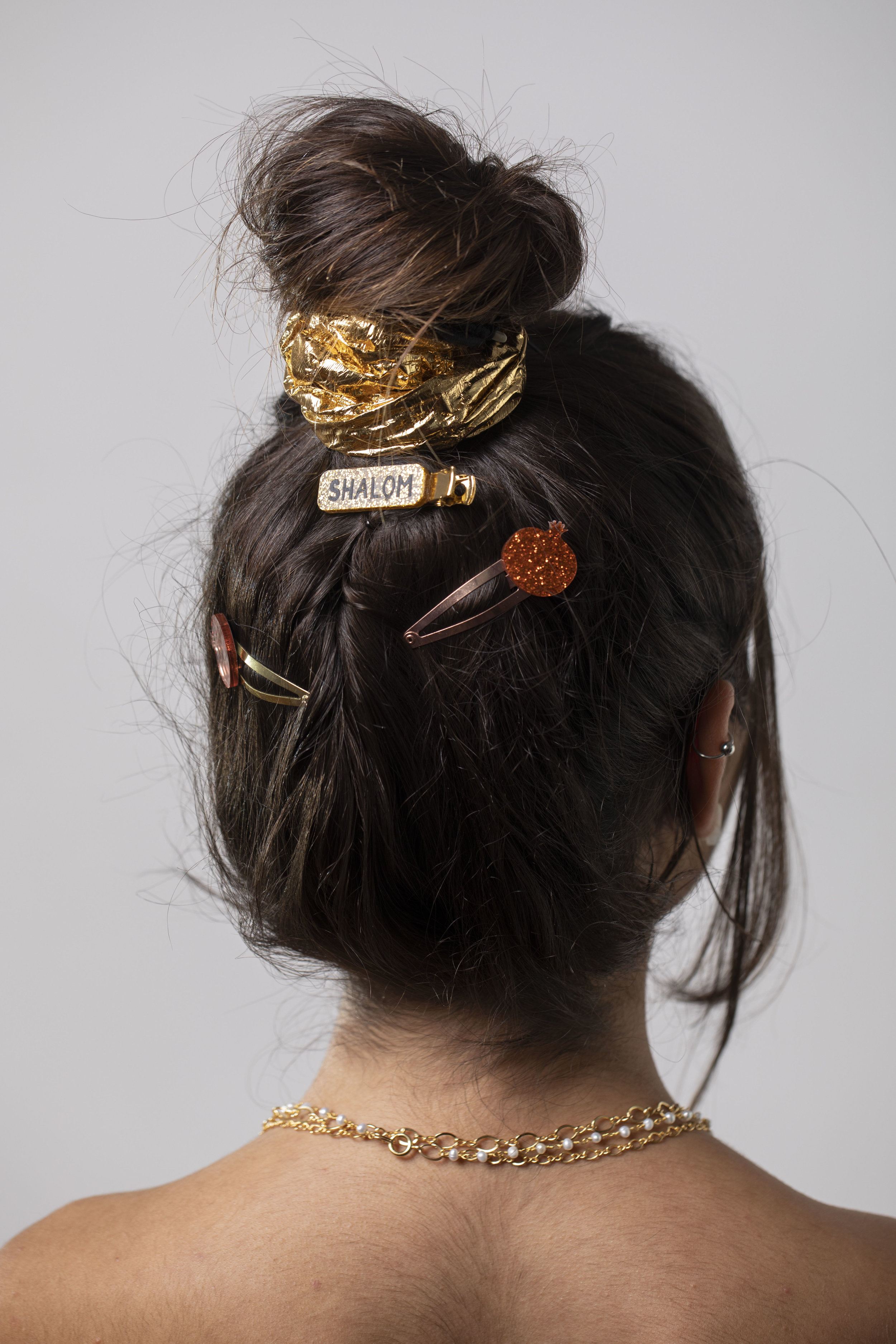 Pomegranate Hair Clips & Pins (Set of 2)
There is not a fruit ( technically berry ) more beautiful than a pomegranate. Enter into the new year with a little extra abundance in your life!
Pomegranate Hair Pins & Clips - Set of 2 for $20
Amber Glitter Acrylic, Red Mirror Acrylic, Rose Gold Mirror Acrylic.
Small Batch - Local Production. HANDMADE IN NEW YORK CITY.
Have questions about the Pomegranate Hair Pins or any other ARIEL TIDHAR product? Say hey! and shoot Ariel an email at ariel@arieltidhar.com
Due to small batch production we don't accept returns. If you have any questions about your order please be in touch with us ariel@arieltidhar.com