New Years Fish Hair Pins (Set of 2)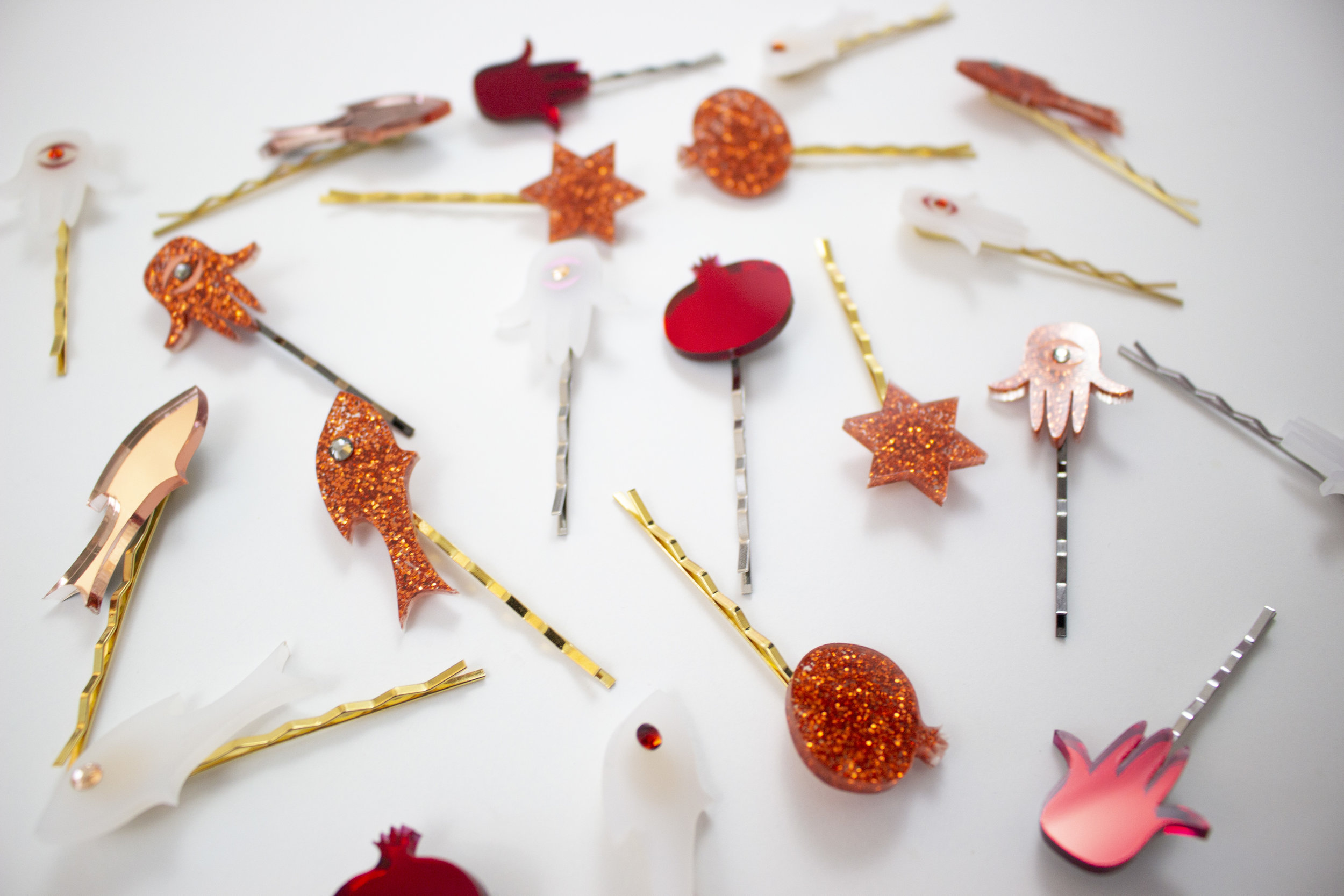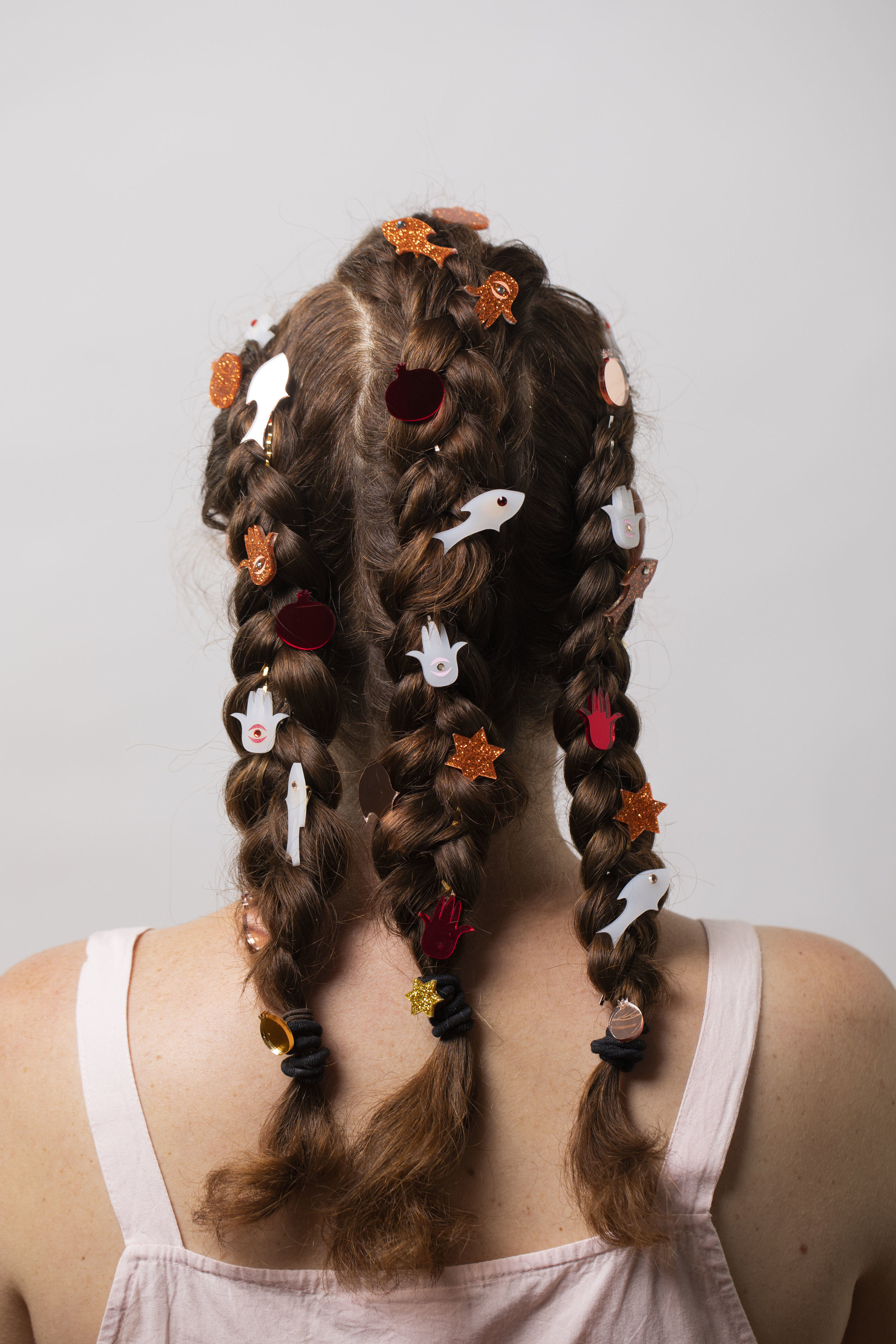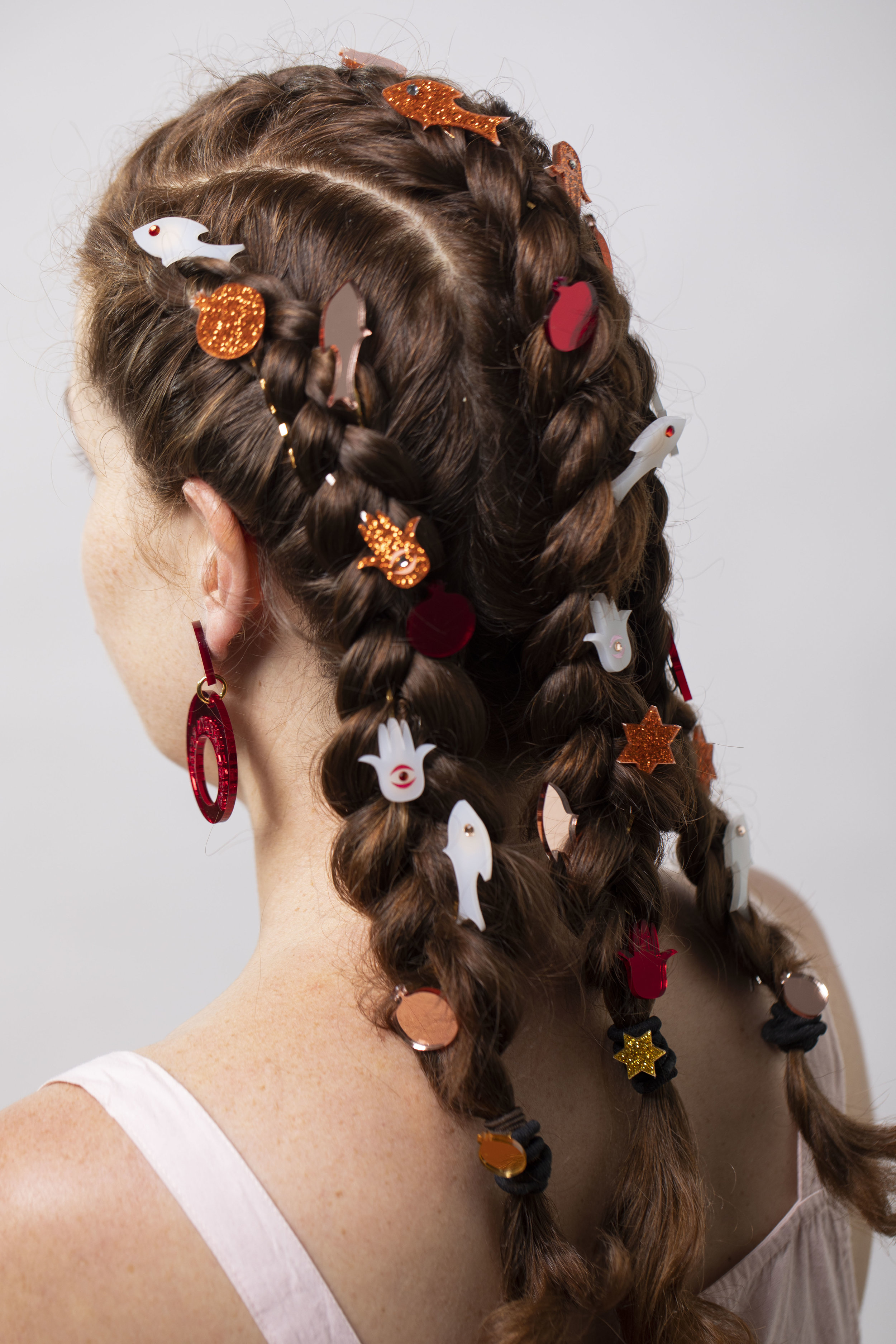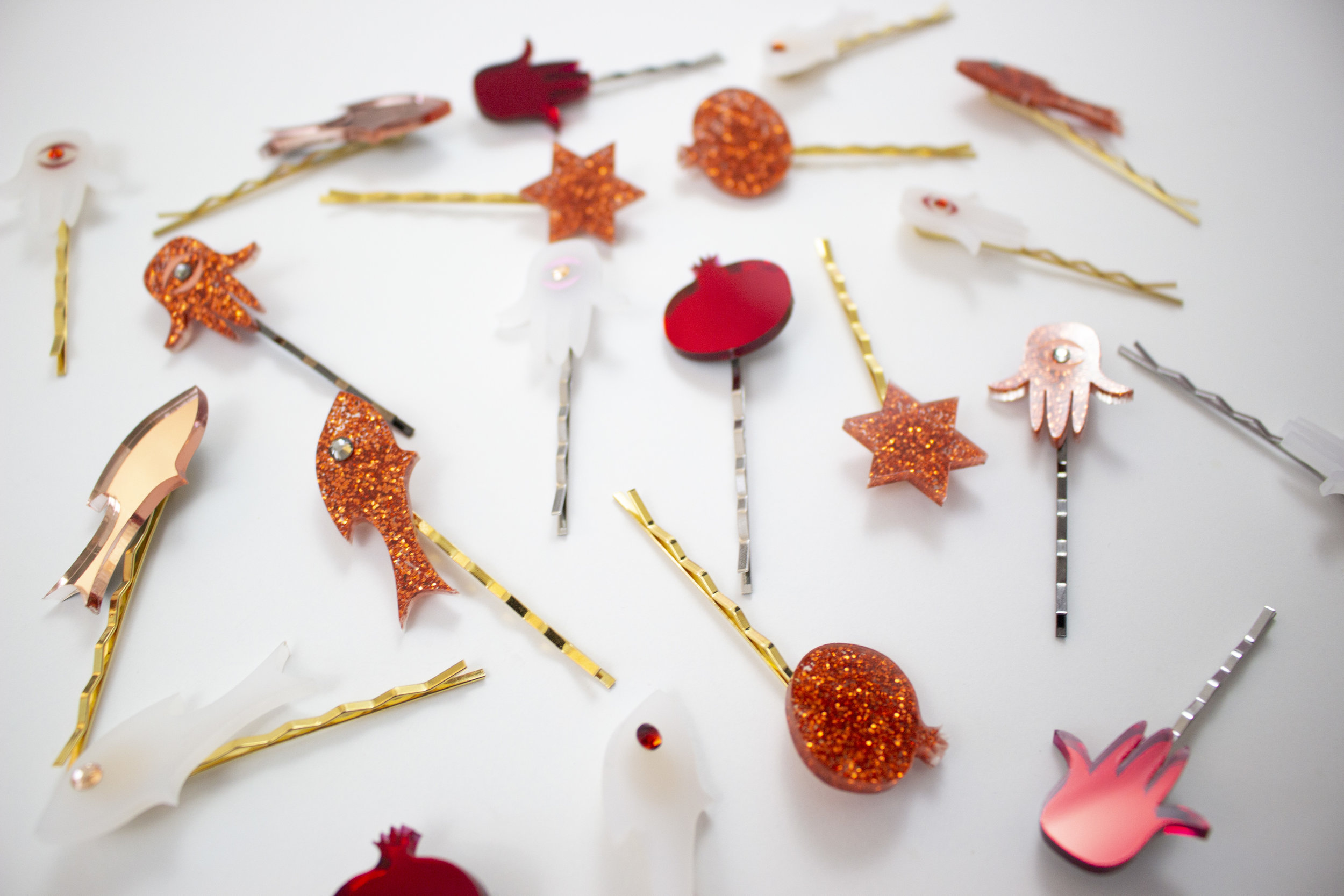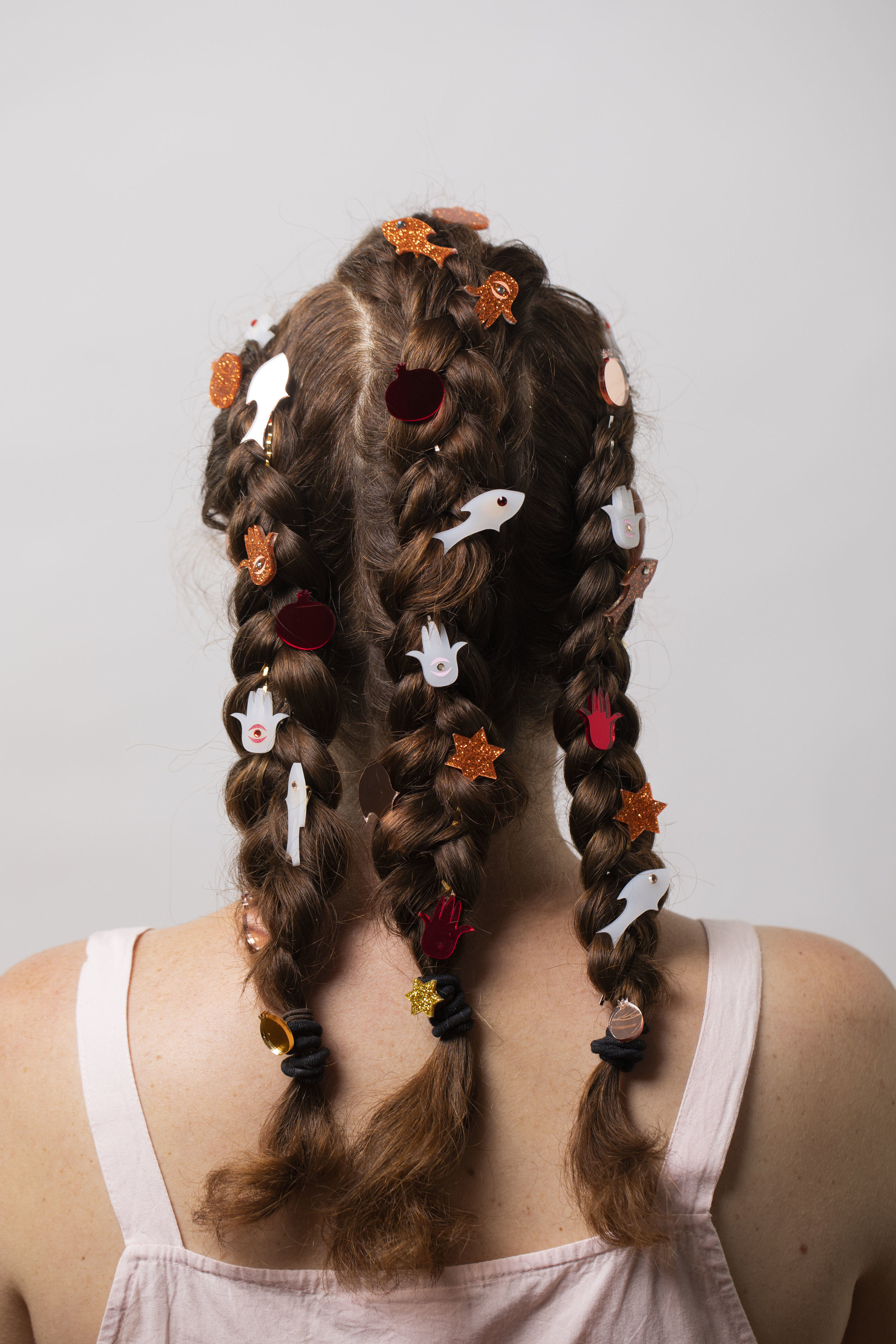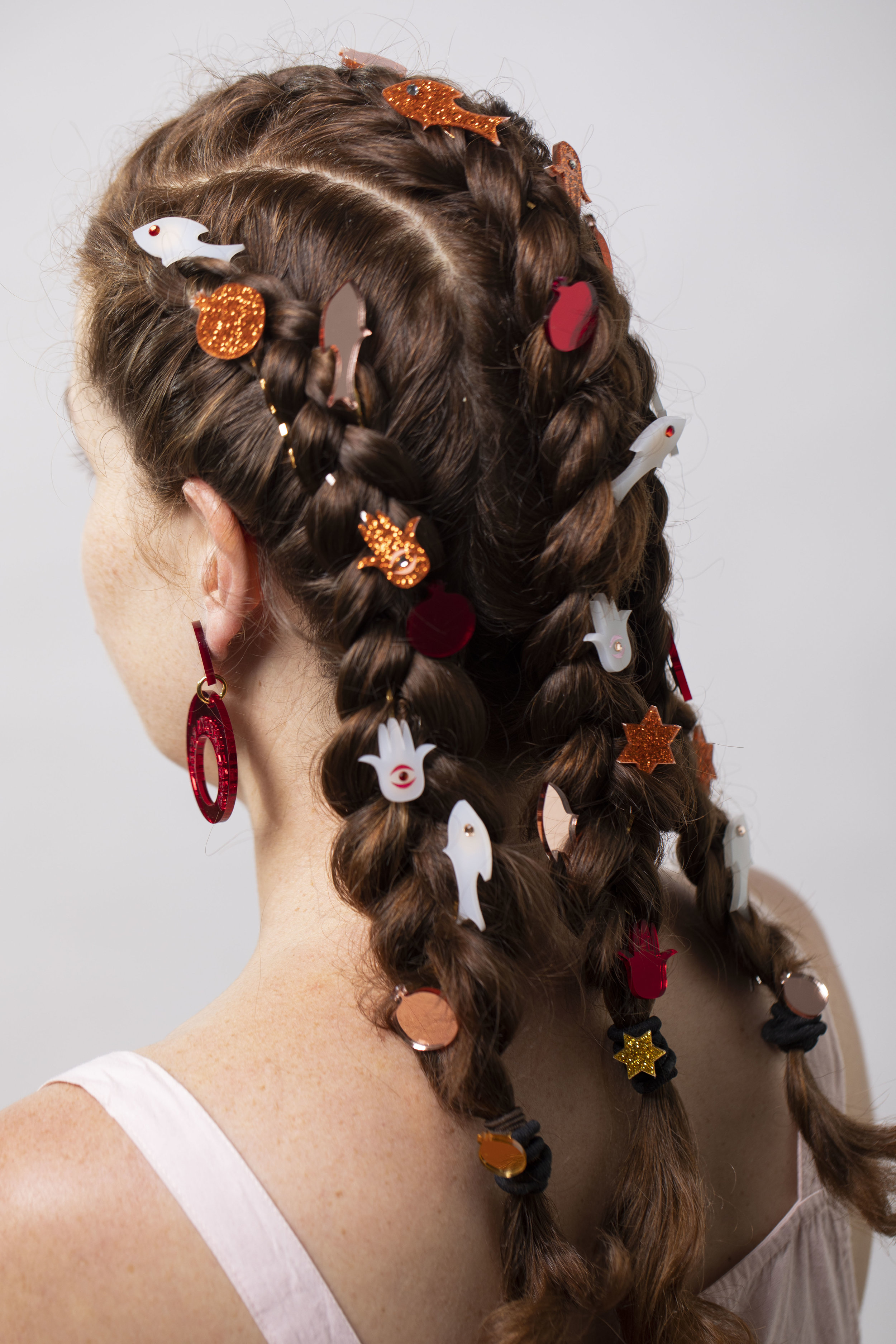 New Years Fish Hair Pins (Set of 2)
Be the head not the tail. in true Rosh Hashanah tradition, you can find fish heads on many Rosh Hashanah table settings for good luck. We like something a bit more glam so these hair pins do the job of good luck for the new year!
Amber Glitter acrylic with Gunmetal Swarovski , White acrylic with Baby Pink Swarovski, White Acrylic with Red Fire Acrylic, Rose Gold Mirror.
Small Batch - Local Production. HANDMADE IN NEW YORK CITY.
Have questions about the Fish Hair Pins or any other ARIEL TIDHAR product? Say hey! and shoot Ariel an email at ariel@arieltidhar.com
Due to small batch production we don't accept returns. If you have any questions about your order please be in touch with us ariel@arieltidhar.com